Electric Drives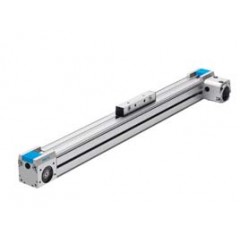 Autoline Industrial has a wide range of electric drives to suit most applications. Common options shown below.
Contact Autoline Industrial for a solution to suit your application.
---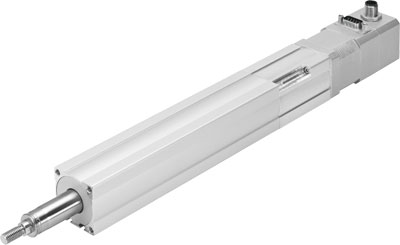 EPCO Electric cylinder
Low cost linear drive complete with motor, non-rotating piston rod with ball screw.
- Available sizes: 16, 25, 40
- Strokes from 50 - 400mm
- Force from 50 - 650 N
---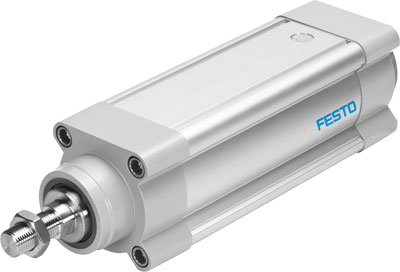 ESBF Electric Cylinder
Clean design linear drive with ball screw. Suitable for high loads.
- Available sizes: 32, 40, 50, 63, 80, 100
- Stokes from 30 - 1500mm
- Force from 600 - 17000 N
---